All images from the FANGORIA Vault
We're halfway through Halloween and Shudder is celebrating with its annual Halfway Halloween Month lineup with new movies and specials, while also highlighting some rare pearls from the past, like Tobe Hooper's 80s slasher The Funhouse and pictures of the full moon Subspecies. As an extra reward, they are offering half of a six-month subscription with a promo code SEMESTER2022 .
In 1991, Full Moon Pictures released the straight-to-video vampire horror film. Subspecies. Directed by Ted Nicolaou (The Dungeon Master), with Angus Scrimm (Fantasy) as King Vladislav and shot on location in Romania, he used stop-motion and rod puppet techniques for creature effects. Initially the minions were to be played by actors, but Nicolaou disliked the look, feeling it was overdone, and brought in David Allen (The howling, The thing, Chair Gordon) to have the visual effects create stop motion puppets instead.
Join a group of college students as they travel through Transylvania and get caught up in the fight between a kind vampire and his evil brother with Subspeciesstreaming now on Shudder.
To celebrate this release, we dug deep into the vault and pulled out every slide we could find. Check them out below: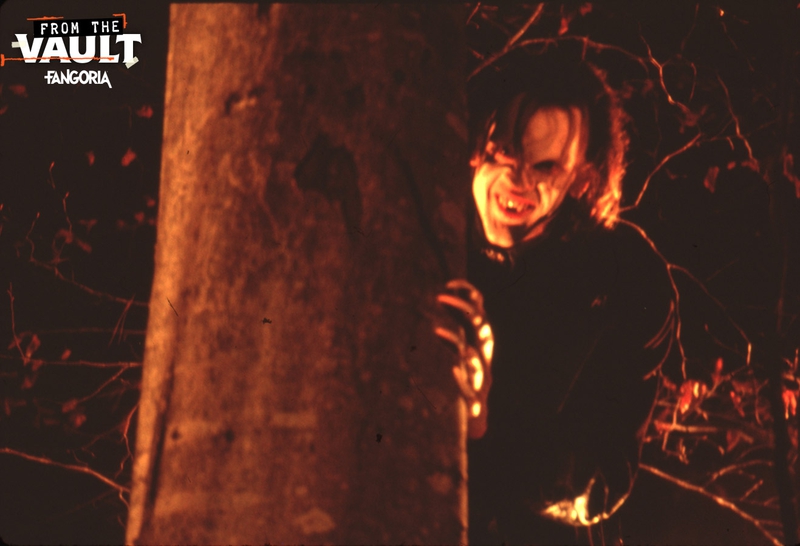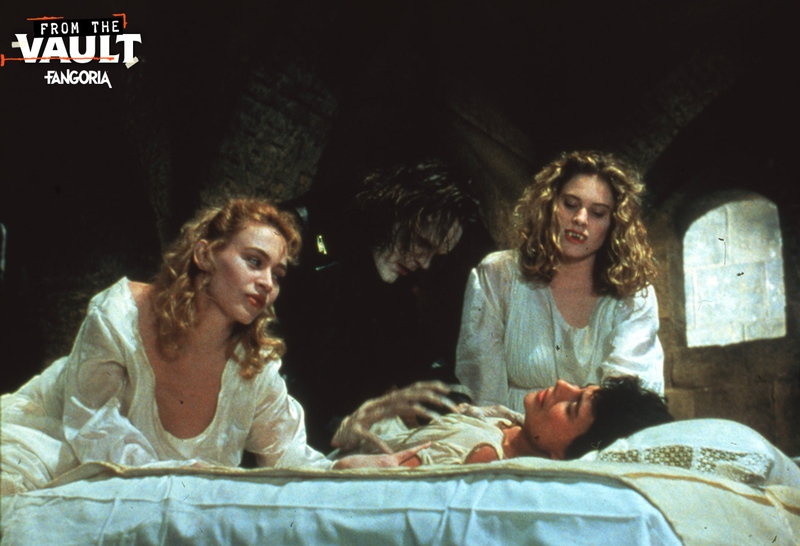 With the success of the first SubspeciesFull Moon went all out and made it into a franchise with a total of five films: Subspecies (1991), Bloodstone: subspecies 2 (1993), Bloodlust: Subspecies 3 (1994), vampire diaries (1997), and Subspecies 4: Bloodstorm (1998). All but one feature an undead Radu, played by Anders Hove, but all are directed by Ted Nicolaou and produced by Charles Band. Check out all the vault images for Subspecies 2 and 3: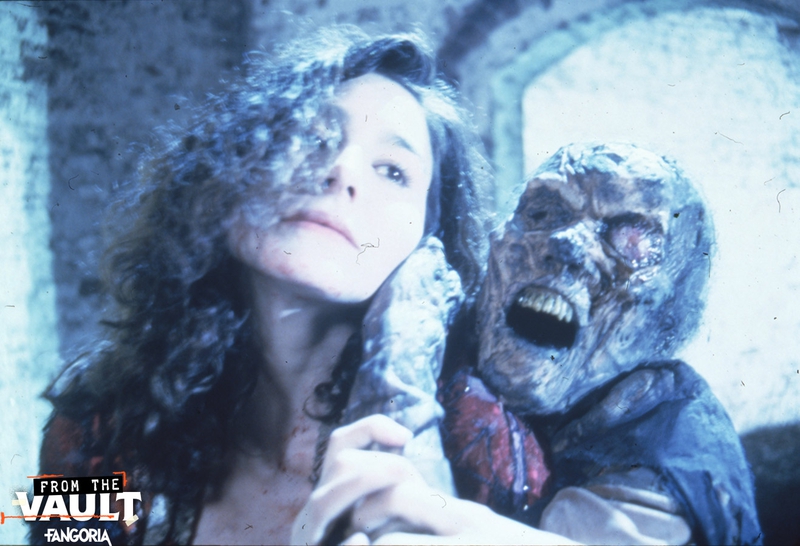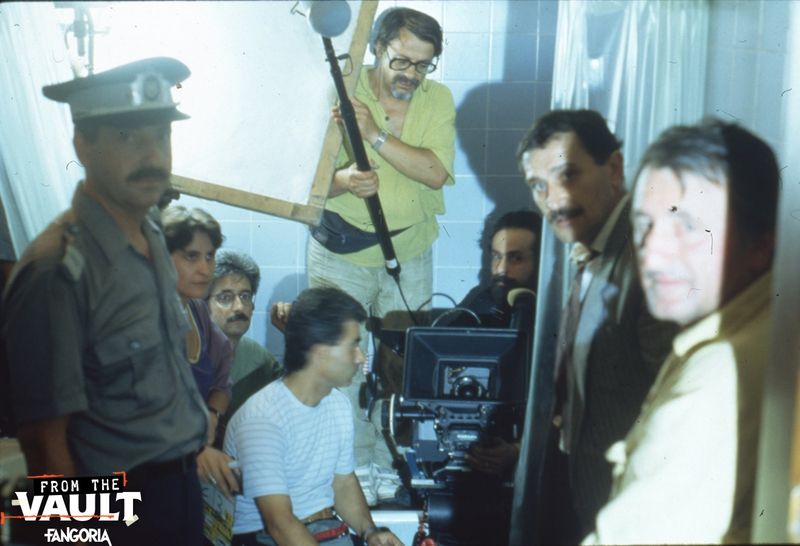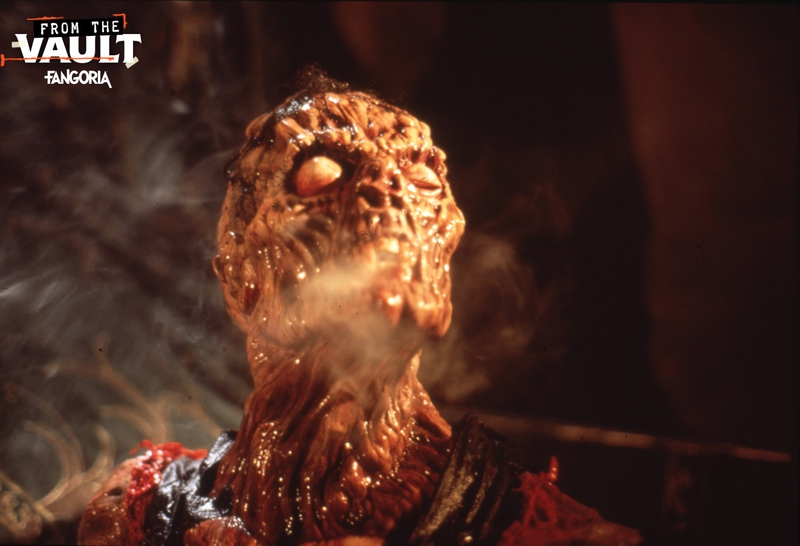 Head to Chill and subscribe if you haven't done so yet, and take advantage of half a half-year subscription with promo code SEMESTER2022. *Sponsored by Shudder.